The ultimate hot tub wellness ritual starts with fresh, clear, natural feeling water.
To help you get the most out of every soak, we're offering a FREE FreshWater® Salt System Start-Up Kit & a 1-year supply of water care when you purchase a new Utopia® or Paradise® Series spa* before September 25th, 2023.
*Terms and conditions apply.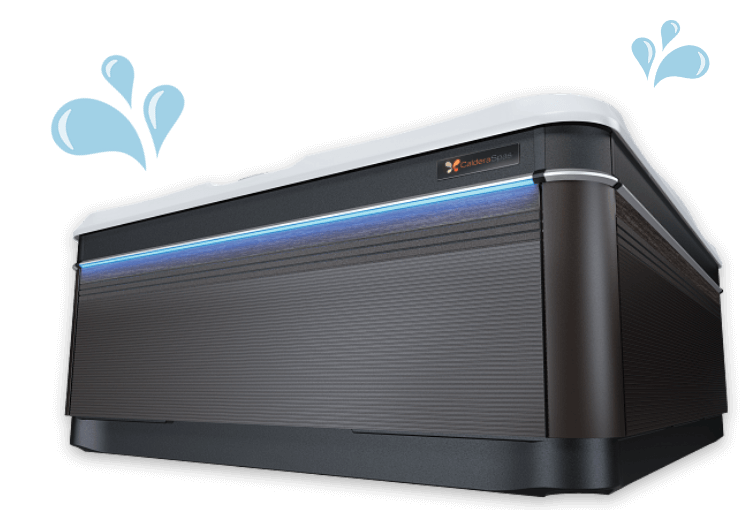 Call one of our locations or fill in the form below to learn more!
"*" indicates required fields