Has someone made a difference in your life or the lives of others?
We want to help you give back to them!
Nominate your hero and enter them in a chance to win a FREE hot tub!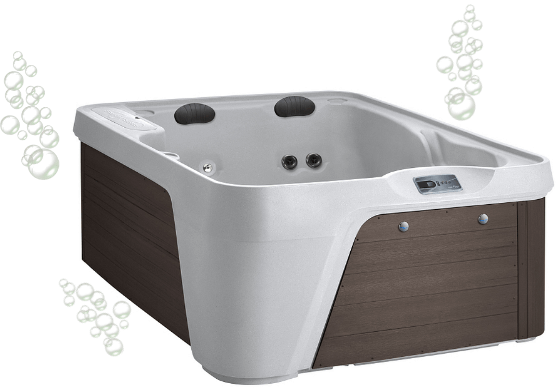 Call one of our locations or fill in the form below to nominate your hero!